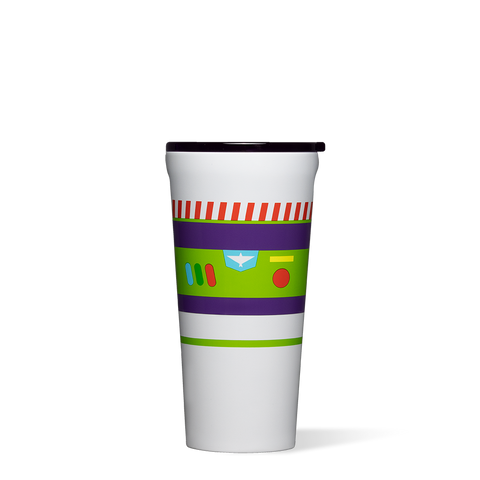 BUY ONE GET ONE 50% OFF
16oz / Buzz Lightyear
$37.95
Compared at:
$37.95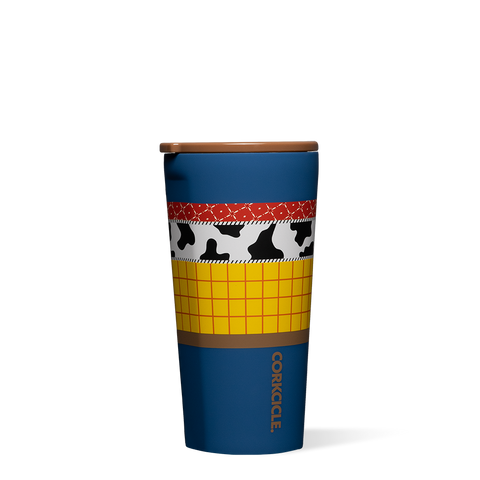 BUY ONE GET ONE 50% OFF
16oz / Woody
$37.95
Compared at:
$37.95
Discover our Toy Story collection, where the enchantment of the Toy Story universe meets innovative drinkware. Our collection of Toy Story water bottles and tumblers are designed for kids and kids-at-heart. If you're looking for a reliable water bottle for personal use or for your little one, look no further. Elevate your hydration with the charm of our Toy Story water bottles and add a touch of magic to every sip.
Perfect for cold drinks and your favorite beverages, our water bottles capture the spirit of the Toy Story movie with vibrant detail while ensuring easy hydration. From Woody to Buzz Lightyear, embrace a delightful tribute to your favorite Toy Story characters with effortless hydration throughout the day. Order yours today and let the magic of Toy Story accompany you on your daily adventures.