Rep Your
Brand
Commemorate
Their Stay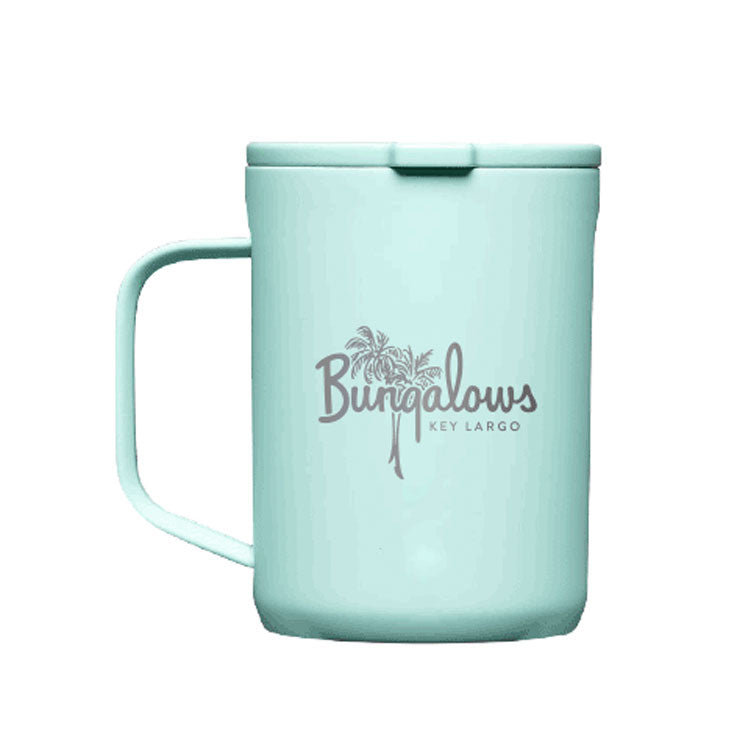 Make Their
Day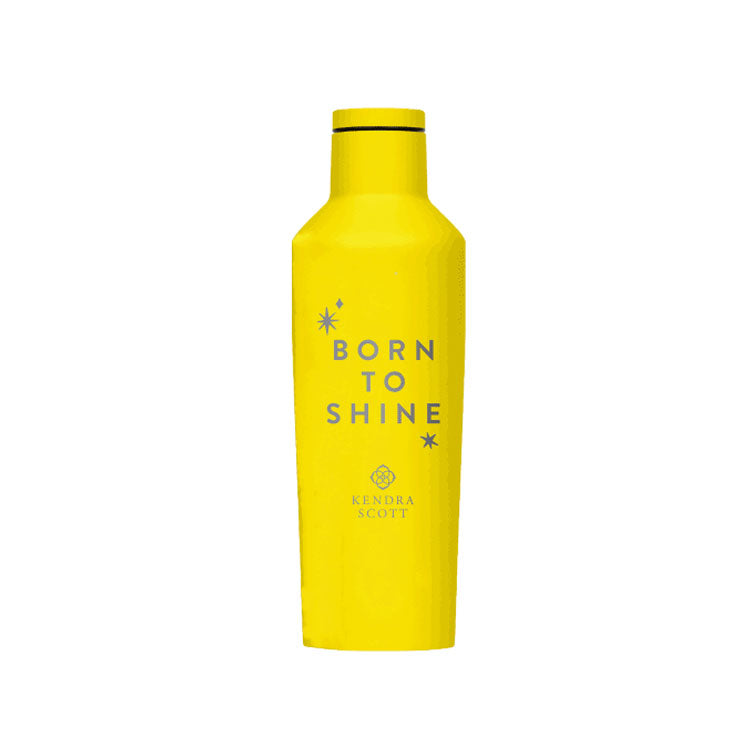 Congratulate an
Achievement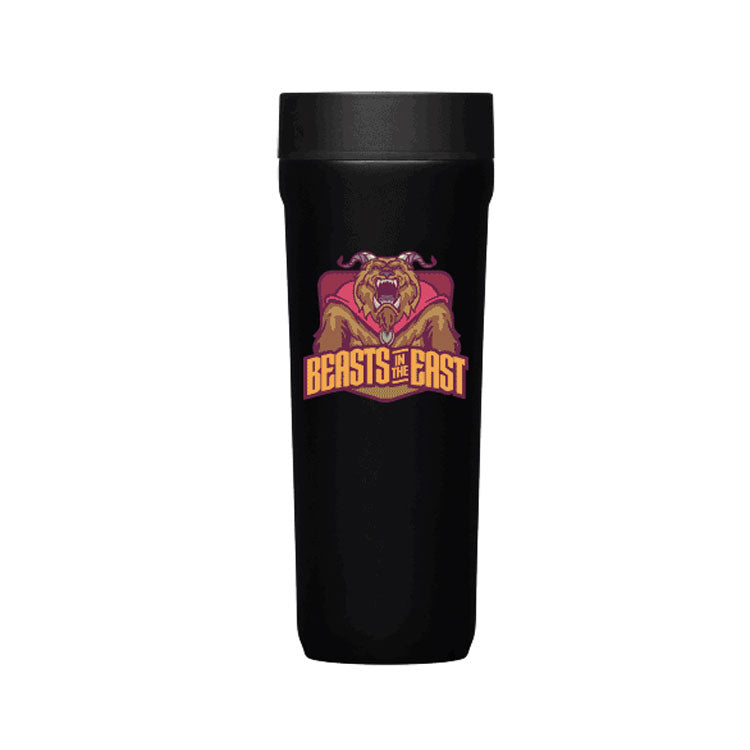 Say Thank
You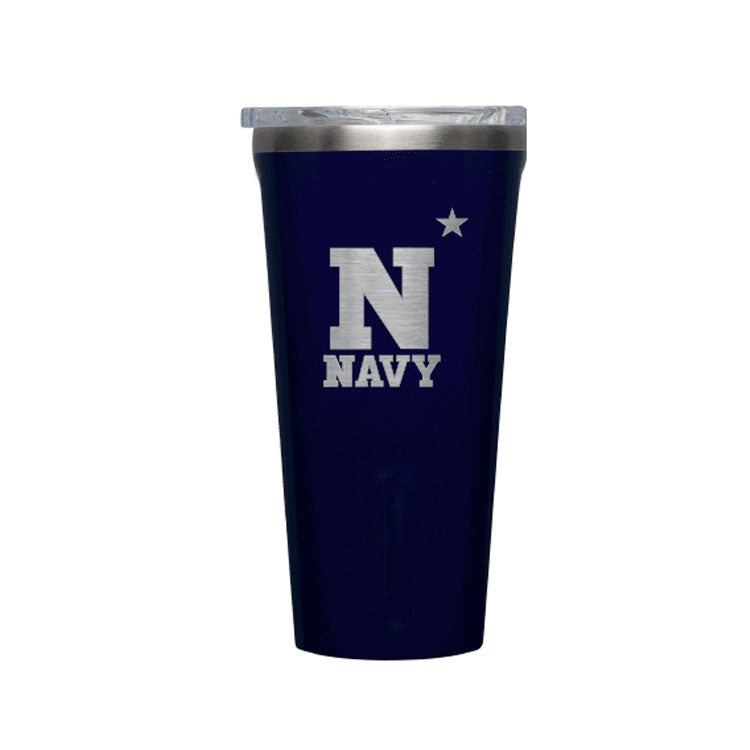 Show Team
Spirit
Techniques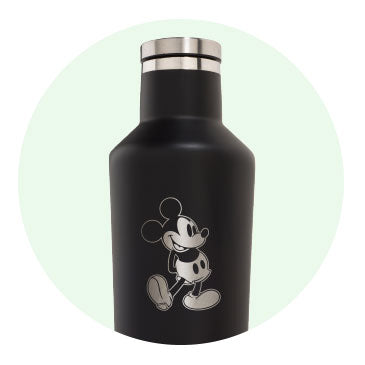 Laser Etching
A laser acts as a chisel, exposing the stainless steel underneath the durable top layer.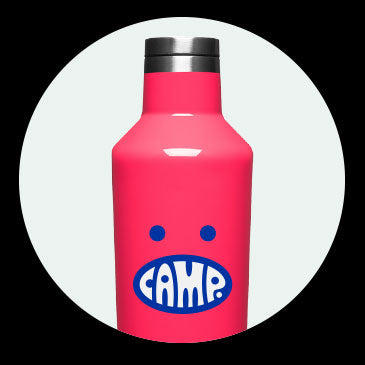 Color Printing
We offer both digital and spot color printing to add designs directly onto the product.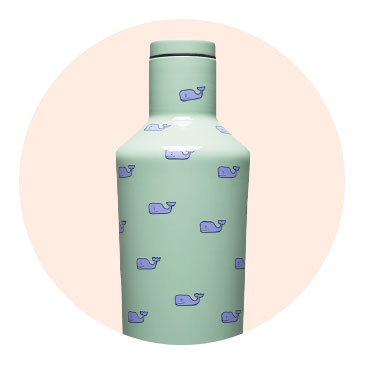 Full Wrap
Showcase your product with a dazzling all over wrap. Additional lead time necessary for this design.
The Process
1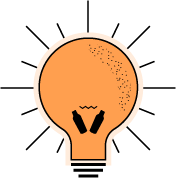 Complete the
request form below
with an idea in mind.
2
We'll contact you
and look to get your
project moving.
3
Your order goes
into production.
YAY!
4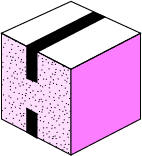 Completed custom
order is shipped and
sent to you!
Level Up Your Swag & Gifts with Custom Logos
We can add your corporate logo or other proprietary artwork to a Corkcicle product and help elevate your next event, gifting opportunity, swag, anniversary, wedding, etc.

Simply complete the form below to start the order process and we'll get a design proof and quote back to you asap.

Minimum order of 48 units required, depending on product selection. DISCLAIMER: Request for a quote does not constitute an obligation to purchase.

If you have any questions, please contact us directly at custom@corkcicle.com.